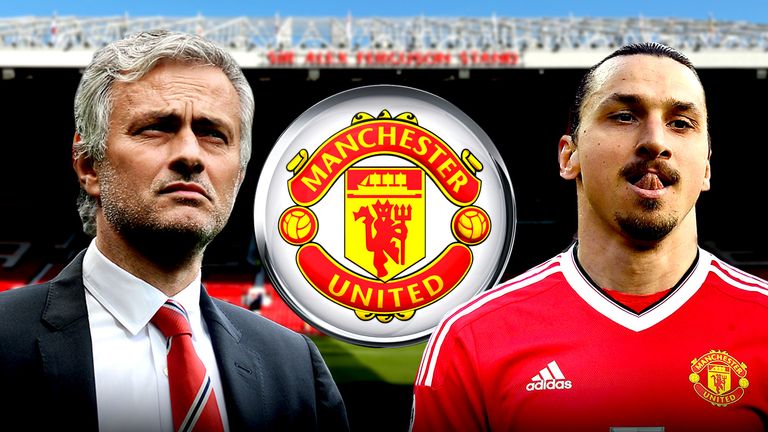 Manchester United has reported a loss for the first three months of the year as operating expenses soared.  It lost £3.8m between January and March, down from a £13.7m profit in the same period last year.  The Old Trafford club incurred higher player contract expenses, and was also hit by adverse foreign exchange movements.  But total revenues were 3% higher at £127.2m and the club now expects revenues of £570m for the full year. If the club beats Ajax in the Europa League final on 24 May it would secure a coveted place in the Champions League for next season. Manchester United has a clause in its kitwear deal with Adidas that allows for a cut of 30% in the annual sponsorship deal if the club fails to reach the Champions League in consecutive seasons. After failing to qualify for the tournament in 2016-17 season, it means the Europa League final in Stockholm next week now takes on added importance. Executive vice-chairman Ed Woodward said:
We are forecasting better full-year financial performance than expected and as such have raised our revenue and profit guidance for the year. We look forward to a strong finish to 2016-17, both on and off the pitch.
Broadcast revenues were up 12.9% at £31.4m. Commercial revenues were slightly higher, while matchday income edged lower.  Two global sponsorship deals were signed during the quarter, with ride-hailing service Uber and Singapore firm Aladdin Street. The Old Trafford club also lifted the EFL Cup during the period. United increased its forecast for profits to between £185m and £195m for 2016-17. Net debt at the end of March stood at £366.3m, an increase of £17.6m over the year. The club's forthcoming summer tour features one game in Norway, and five games in the US.